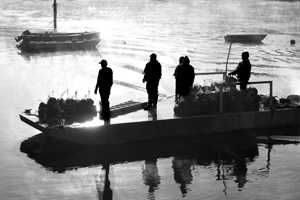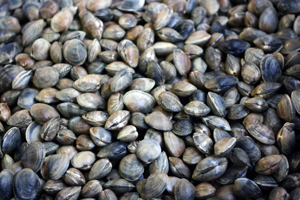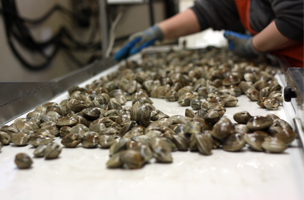 Little Skookum Shellfish Growers…
Little Skookum Shellfish Growers is a supplier of quality shellfish since 1883, providing our customers with Manila clams and Pacific, Olympia and Kumamoto oysters.
For over 125 years, we have been a family-owned farm, harvesting the freshest clams and oysters the Pacific Northwest has to offer.  We are located at the southern tip of Puget Sound on pristine, Little Skookum Inlet, home of the highest-producing clam beds in Washington State.   LSSG serves wholesalers and distributors, restaurants and fish markets across the United States and abroad.   Our loyal, year-round, full-time staff takes pride in their expert care and handling of the inlet's shellfish, bringing the highest quality clams and oysters from harvest to customer in under thirty-six hours.
Phone: 360 426-9759